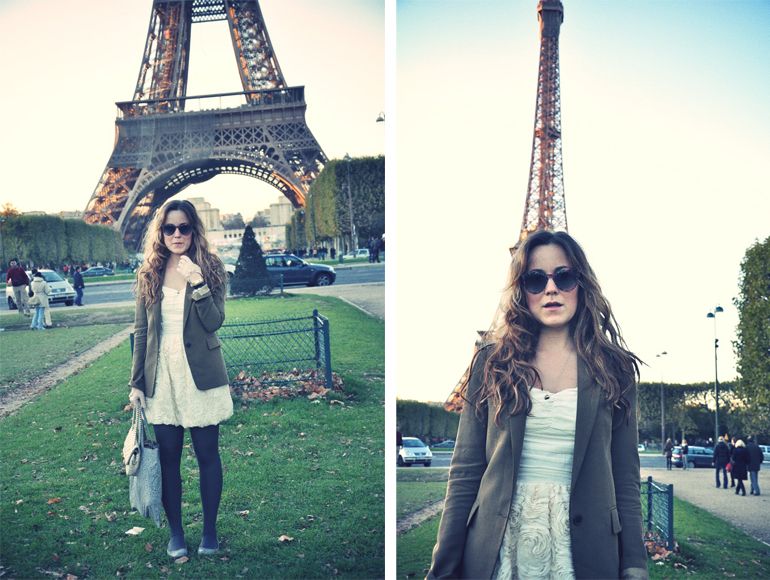 Det var meningen at bloggen skulle flytte i nat og der bliver arbejdet på højtryk for at det lykkes. Nogen af jer har allerede været ovre på den nye blog, mens andre (mig selv inklusiv) ikke kan se den endnu.
Jeg modtager dog jeres kommentarer pr. mail, men kan endnu ikke logge ind og godkende dem, men mange tak alligevel. De kommer på så snart jeg kan logge ind.
Tja, af og til går tingene bare ikke helt som planlagt, men sådan er det jo. Beklager ventetiden, er selv ved at gå til fordi jeg bare vil kunne blogge nu nu nu!! Kan desværre først blogge 'rigtigt' igen, når den nye blog er ordentligt oppe at køre, ellers kommer indlæg/kommentarer ikke med over...
Jeg skriver selvfølgelig et shout-out her, når kysten er klar.
I mellemtiden vil jeg drømme mig tilbage til Paris, tænk at det kun er lidt over en måned siden...
... the blog was supposed to move last night, but it isn't quite done yet. My apologies on being a bit to early out. I'll let you know asap here whenever it's ready.